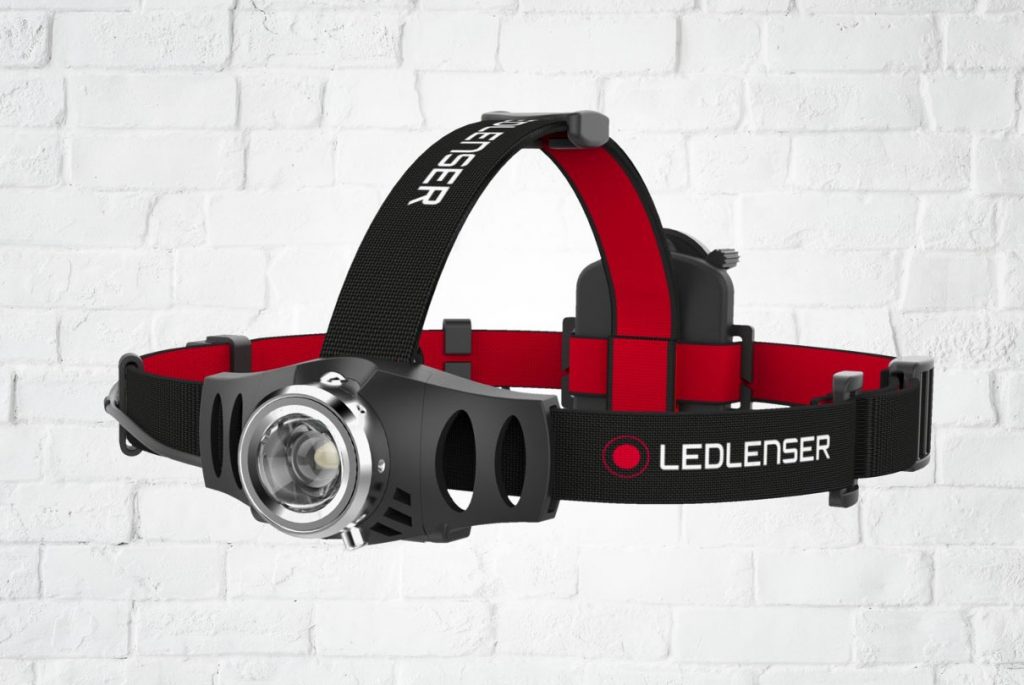 LED flashlights Ranking
Are you thinking about buying a flashlight? You've come to the right place. Below is the ranking of the best flashlights. At present, the market proposes several types of flashlights, among others LED flashlight and incandescent torch, pocket torch, work torch or head torch. Each of them is characterized by slightly different technical parameters: the power of lighting, the number and type of light source – LED diodes, or the length of lighting depending on the power source.
What kind of flashlight to buy?
When choosing a flashlight, it is worth considering what the flashlight will be useful for. If we practice sports in the evening, we buy a headlamp. If you need a flashlight for your home or for walks, we recommend flashlight like a pocket torch or searchlight.
Another parameter of flashlights is their type of power supply. At the moment we have flashlights powered by thin batteries, fingers, and rechargeable batteries. We buy alkaline batteries – they will last longer than ordinary batteries, but if we buy a battery torch, it is worth tempting that the flashlight battery be charged via the USB port and electricity from the power grid.
The best headlamp ranking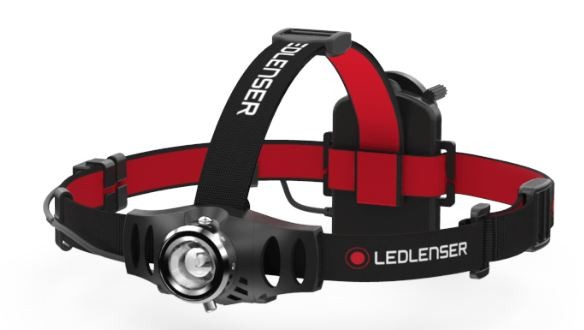 Running headlamp – ranking September 2019