The premiere of Resident Evil 2 is behind us. However, game producers have decided to release this iconic position, thanks to which all fans certainly have no reason to complain.
On January 25, 2019, we witnessed the appearance of this amazing game which is Resident Evil 2 in the form of Remake. This version of the computer game, of course, differs from its predecessor. The differences can be noticed, among others, in a slightly different story, other graphic elements, and the location of the game. This Remeke was of course released on all major computer platforms including for Xbox One, PlayStation 4 and regular PCs.
Where to buy the cheapest Resident Evil 2
We recommend checking these items in the price comparison site. By clicking on the position of the game on the given platform, we will receive the ranking of the cheapest Resident Evil 2 stores. Below, the lowest price for Resident Evil 2.
Resident Evil 2 remake PC – Ranking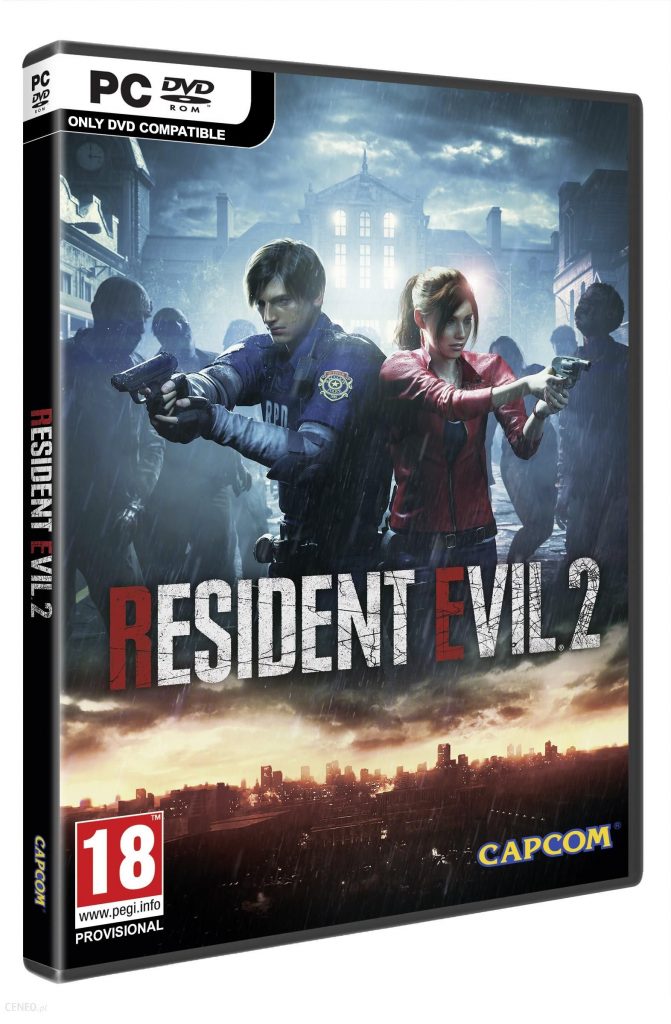 Resident Evil 2 remake PS4 – Ranking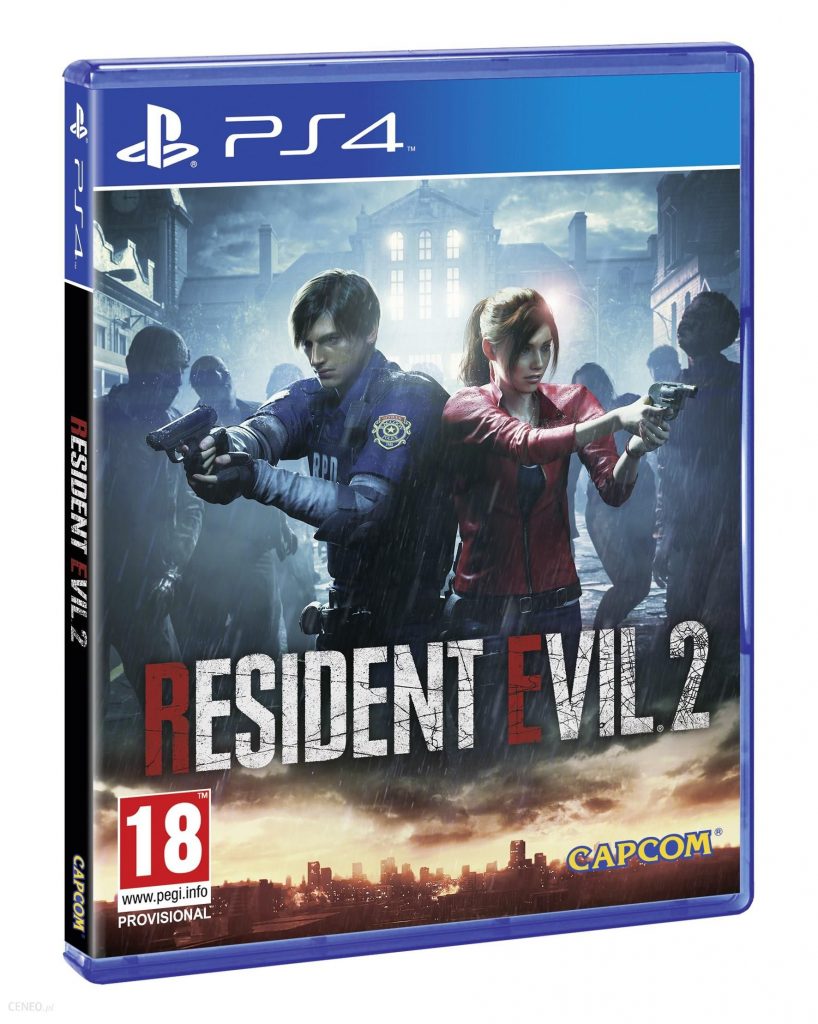 Resident Evil 2 remake XBOX ONE – Ranking
[ratings]